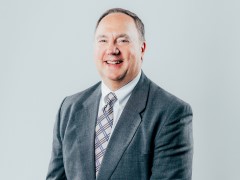 Charles Tegano
Mortgage Loan Originator
NMLS #: 209374
197 Rt 18 South
East Brunswick, NJ 08816
732-317-0735
Charles Tegano
Mortgage Loan Originator
NMLS: 209374
Charles Tegano
This Is Who I Am:

I love strategizing with my referral partners and clients to help them meet their goals. With more than 16 years in the mortgage industry and almost 32 in the financial industry in general, my goal is to make the home buying experience easy and stress-free for my clients.
I am also a Certified Mortgage Planner.
What is a Certified Mortgage Planner?
Mortgage Planning is the process of helping clients improve their lives by using the right mortgage strategies.
The right strategy for one client may be completely wrong for another client. That's why mortgage planning should be conducted with a certified professional who is trained in the five CMPS skill sets:

Mortgage & Real Estate Taxation - how and why to understand the tax implications of various mortgage strategies, and how to work as a team with CPAs, attorneys and financial advisors

Housing, Financial & Mortgage Markets - why interest rates fluctuate, and how to understand the housing, financial and mortgage markets

Cash Flow Planning - how to reduce debt, improve cash flow and identify mortgage planning opportunities around retirement planning, college funding, elder care, and other life events

Real Estate Investment Planning - how to help real estate investors compare options and evaluate the impact of various mortgage strategies on their rate of return

Ethics and Compliance - how to implement a pro-active approach to ethics and compliance during the pre-disclosure sales process


Who Do I Help:

While my lender can do business in many states and growing all the time, I do 90 % of my business in my home state of New Jersey.

I help all real estate owners and buyers who want the best rates, superior service and a knowledgeable adviser to help them navigate their home financing.

I help New Jersey Real Estate professionals who want to grow their business and showcase their properties with the latest marketing and technology available to the real estate market.

This Is How I Help Home Owners and Buyers:

My team works with each client to determine the best finance package for every scenario taking into account not only the impact of the loan on their finances today, but 5, 10, and 15 years down the line.

Covering all facets of mortgage lending, we can handle just about any situation out there. From purchase money loans for 1-4 family homes, second homes, investment properties, Jumbo loans, 203K loans, VA purchase money loans, VRRRL refinance loans, cash out refinance loans, even reverse mortgages for seniors! I can also help with credit repair until we can per-qualify our borrower.

This Is How We Help Real Estate Professionals:

Our team loves working with Realtors to help them build their business with video marketing, advanced listing presentations, and social media training just to mention a few. My goal is to create more closings, more satisfied buyers, and more referrals for all!

Specialties:

Mortgage Lending
Social Media Marketing
Marketing Strategies
Mortgage Banking
FHA Mortgages
203K Mortgages
VA Mortgages
Real Estate Marketing
Real Estate Technology
Real Estate Consulting
Real Estate Finance
Assess Your Situation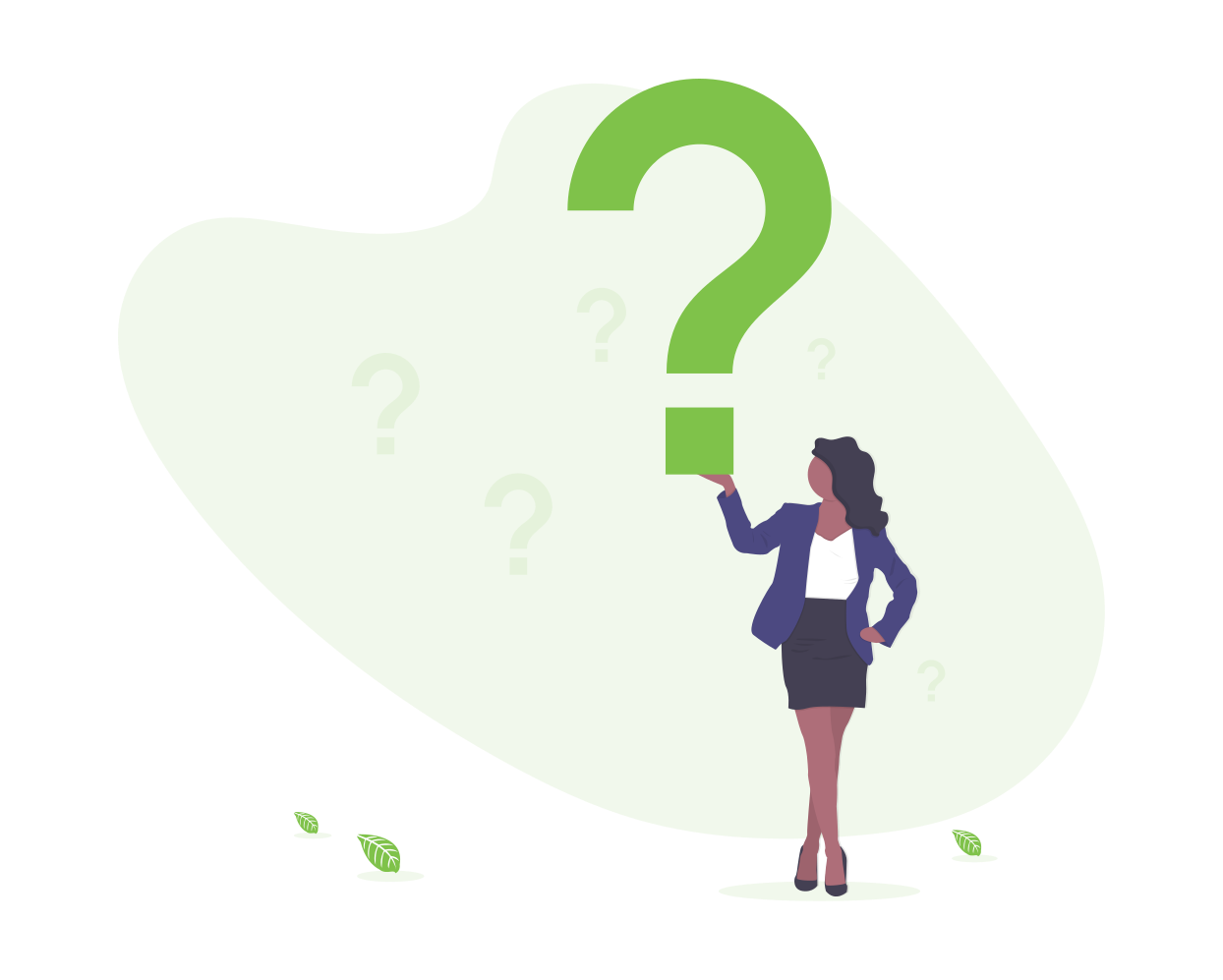 Do you have a minute to discover if now is the right time for you to buy a new home or refinance your current mortgage? There's no need to guess. Instead, take our simple 60-second quiz and find out for yourself!
Crunching the Numbers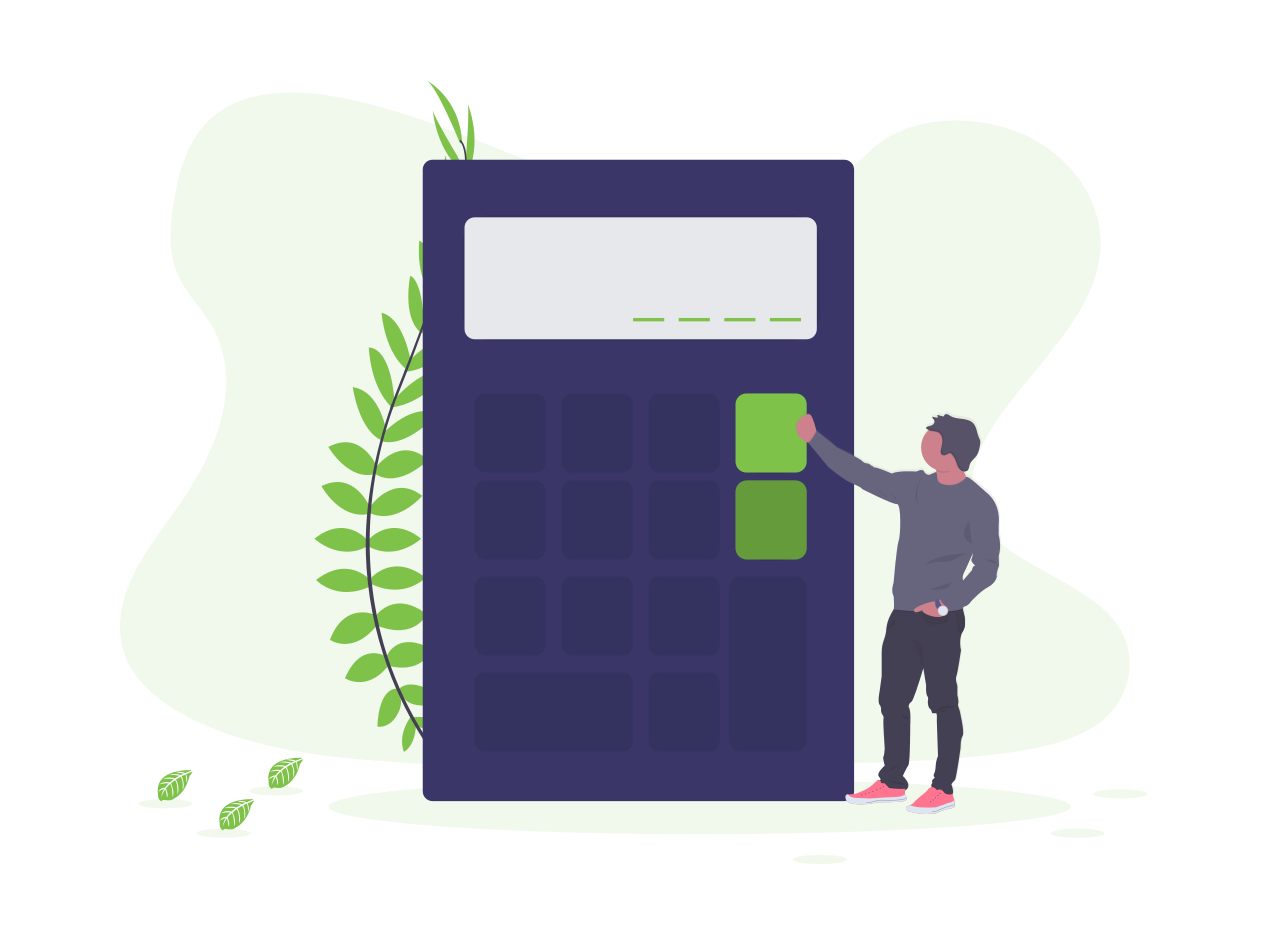 If you are considering the idea of buying a home or refinancing your existing one, would you like to see what your monthly payments might look like? Our easy-to-use calculators can give you a glimpse into your future.